Copper WIRE MESH including Red Copper Wire Mesh and Phosphor Bronze Wire Mesh
Material: Red Copper wire or Phosphor bronze wire.
Application: Separation and sifting kinds pellet ,grain,porcelain earth and glass, chinaware printing, filter liquid, etc.
Width: 0.914 M, 1 M, 1.5 M
Length/roll: 30M
Mesh from 6-200 mesh
Weaving methods of Copper Mesh : Plain weave, twill weave or Dutch weave.
esh
Wire Dia.
Opening(mm)
SWG
mm
inch
6mesh
22
0.711
0.028
3.522
8mesh
23
0.610
0.024
2.565
10mesh
25
0.508
0.020
2.032
12mesh
26
0.457
0.018
1.660
14mesh
27
0.417
0.016
1.397
16mesh
29
0.345
0.014
1.243
18mesh
30
0.315
0.012
1.096
20mesh
30
0.315
0.0124
0.955
22mesh
30
0.315
0.0124
0.840
24mesh
30
0.315
0.0124
0.743
Red Copper Wire Mesh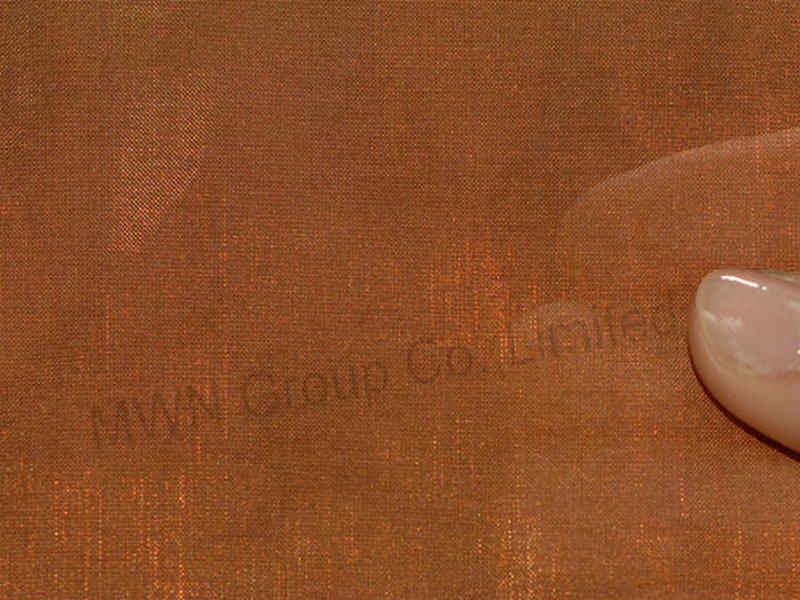 Phosphor Bronze Wire Mesh