Keep your insulation firmly in place with the Insulation Support Wire.The insulation supports are cut from carbon steel, spring wire for optimumflexibility and strength.
Mitered tips dig into the wood, securing itself andinsulation when installed between joists.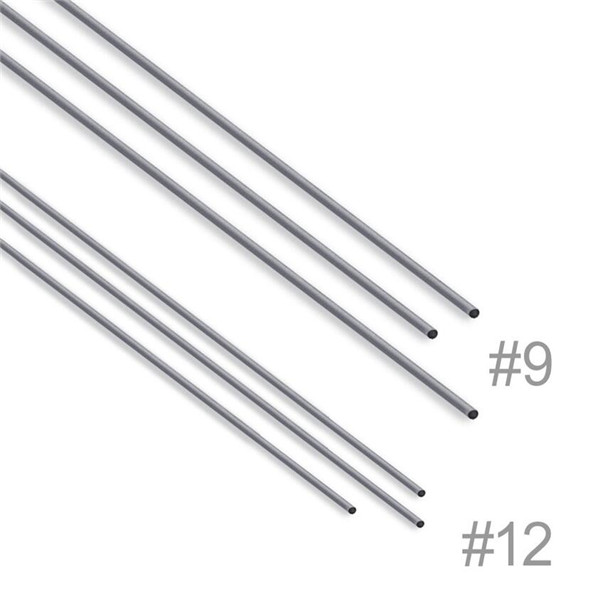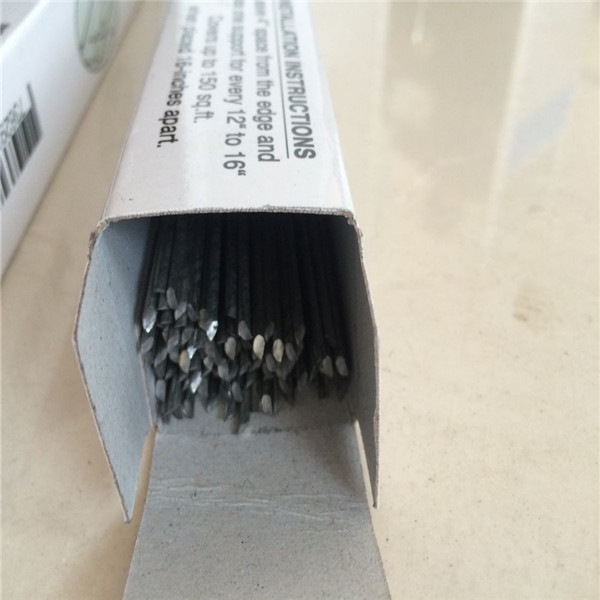 How to insulate a crawlspace?
To start, gather the tools and materials you will need. These include 10or 12 mil polyethylene sheeting, pieces of wood or furring strips, severallarge rocks or boards, the proper amount of fiber glass insulation, a knife tocut the insulation, nails and a hammer. To begin:
1. Cover the ground with the polyethylene sheeting, overlapping joints by12" or more. Then use the rocks or boards to hold the material in place.This will prevent ground moisture from entering the space, rising to theflooring above and causing mold or wood rot.
2 Next, if the crawlspace walls have any vents, close them so insulationcan be placed over them. Seal them if necessary.
3 Measure the distance from the top of the band joist down the wallextending two feet out along the ground. Multiply by the wall perimeter to getthe number of square feet of insulation you`ll need.
4 Cut the strips of insulation to the appropriate length.
5 Fasten each strip to insulate the band joist at the top of the wall bynailing a furring strip over the insulation. It will now hang down the wall andextend two feet onto the floor resembling an L shape.