Sod Staples is U Type, so it is also called U Sod Staples, Turf Staples or Ground Staples, also used as Garden Securing Pegs, in New Zealand people use a lot and call if Weed Mat Pins or Weed Mat Pegs.
We manufacture sod staples using 6 - 12 gauge plain steel wire, PVC Coated Wire and 11 gauge, 8 gauge Galvanized Steel Wire
According to the usage, Sod Staples is also called Ground Cloth Staples, Landscape Fabrics Staples, Weed Mat Pins, Irrigation Staples, Irrigation Drip Tubing Staples, Soaker Hoses Staples,Drip Staples, Drip Pin etc.
Sod Staples are made from 4" to 12" length, 1" to 4" width, packaged in 200pc, 500pcs, 1000pcs per box.
Sod Staples in American Market: Steel Sod Staples and Galvanized Sod Staples , 6" x 1" x 6" , with 2.8mm, 2.9 mm , 3mm
Sod Staples in New Zealand: People call it Weed Mat Pins or Weed Mat Pegs, Galvanized Steel Weed Mat Pins with 5" x 1" x 5" x 3mm is popular.
Sod Staples Pictures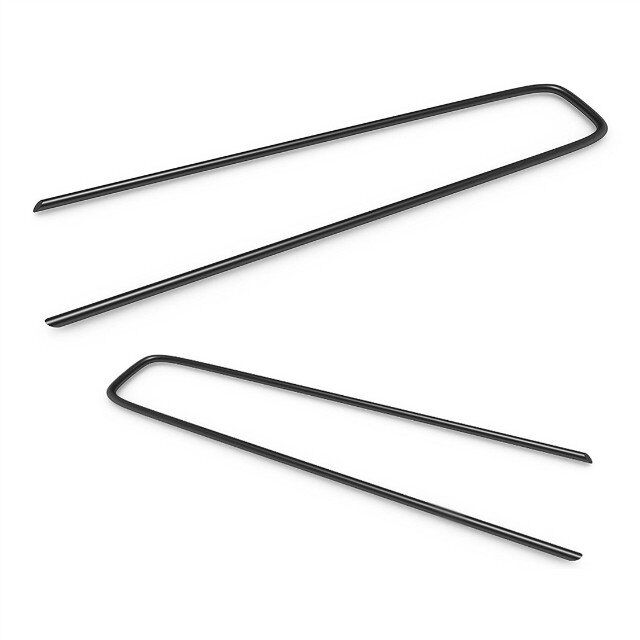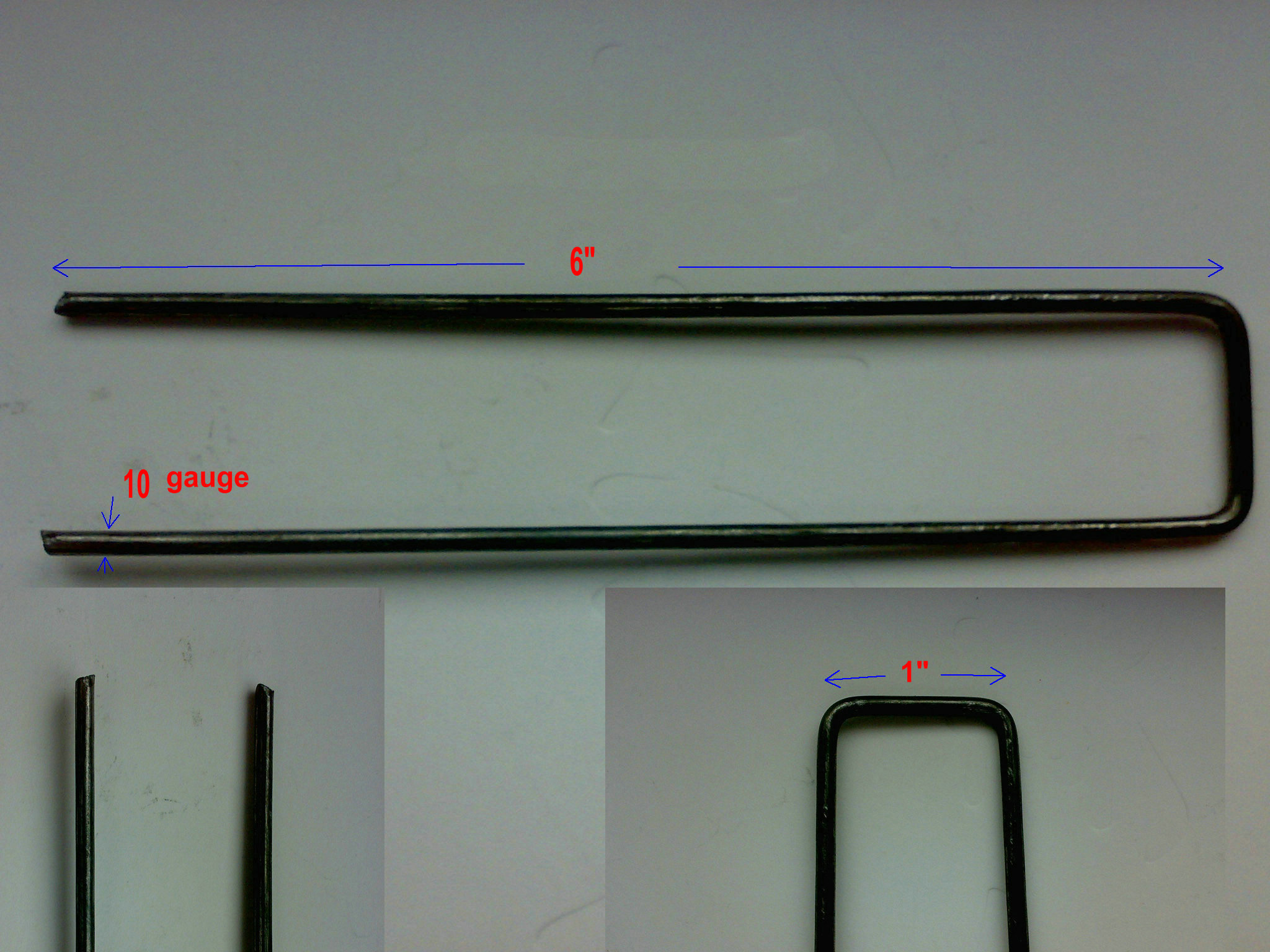 Turf Staples ( Black Steel Sod Staples)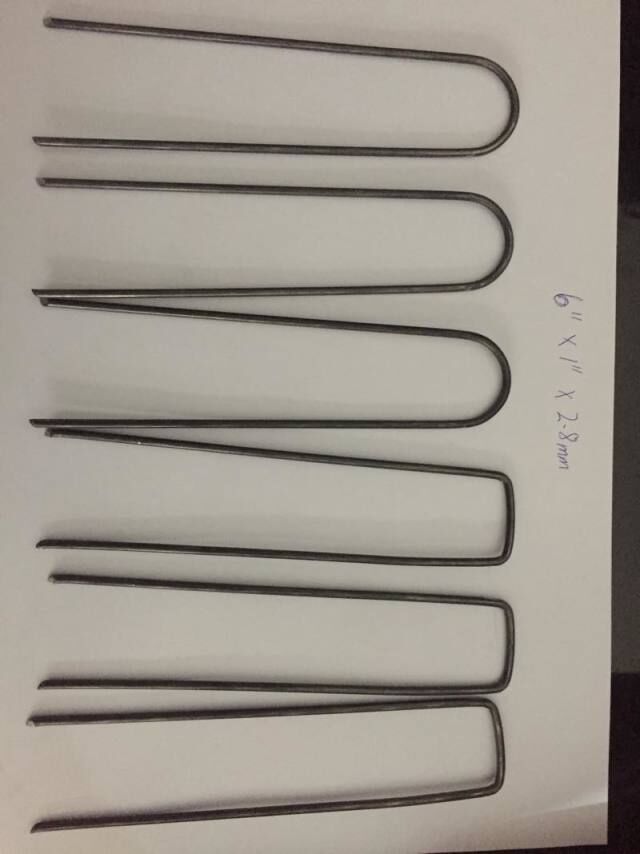 Galvanized Landcape Staples, Fabric & Sod Staples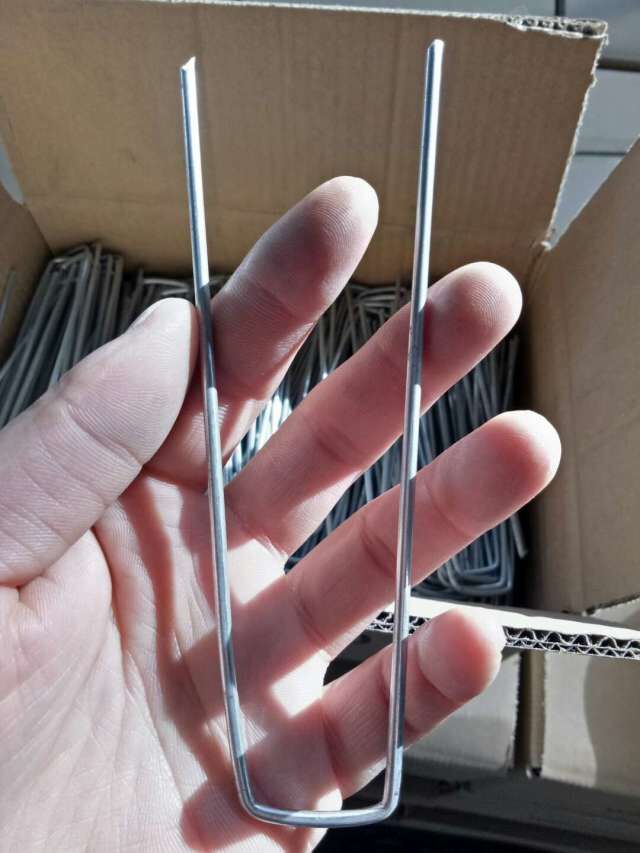 Package of Garden Securing Pegs, Weed Mat Pins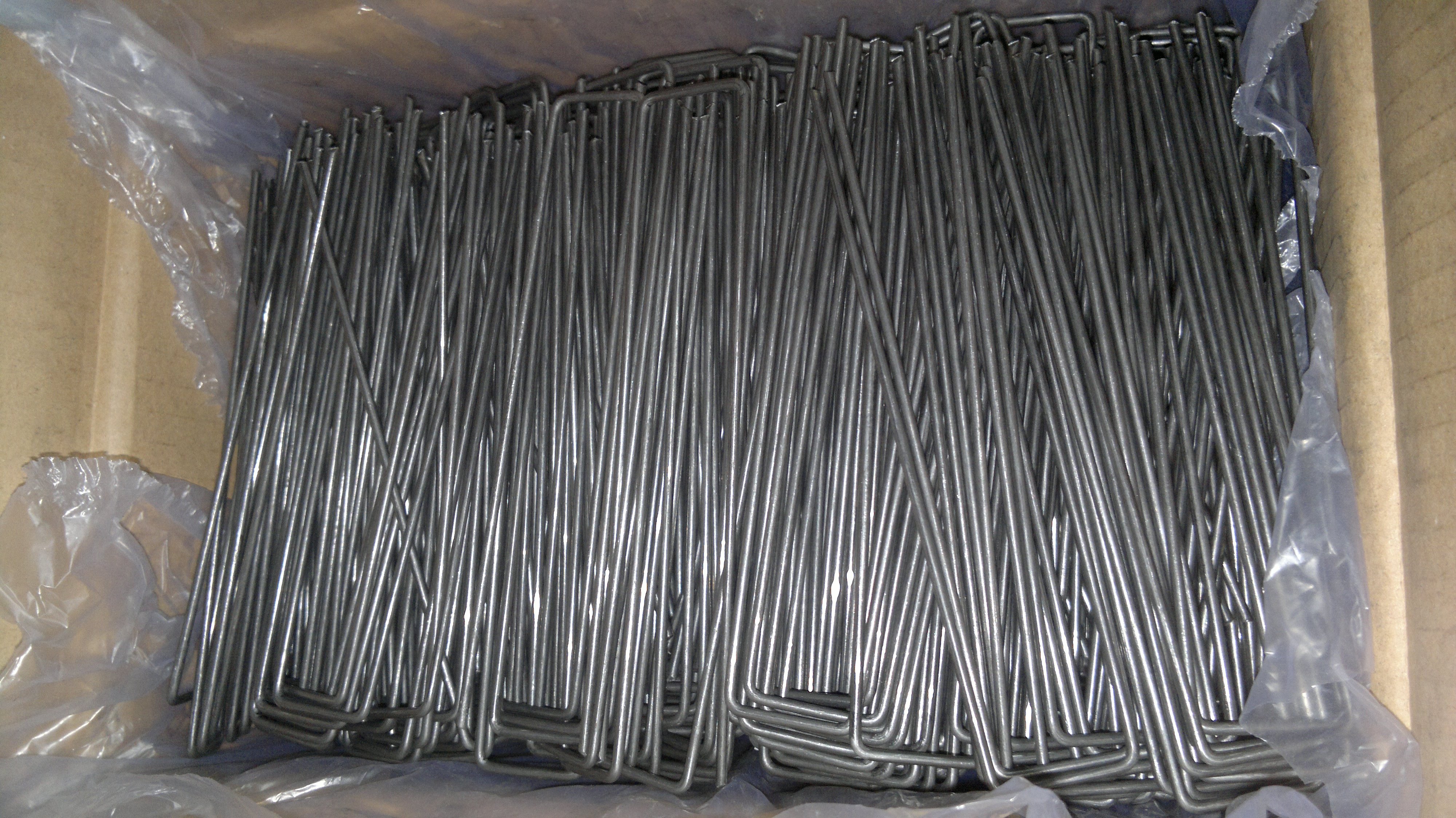 Sod Staple in Pallet Packing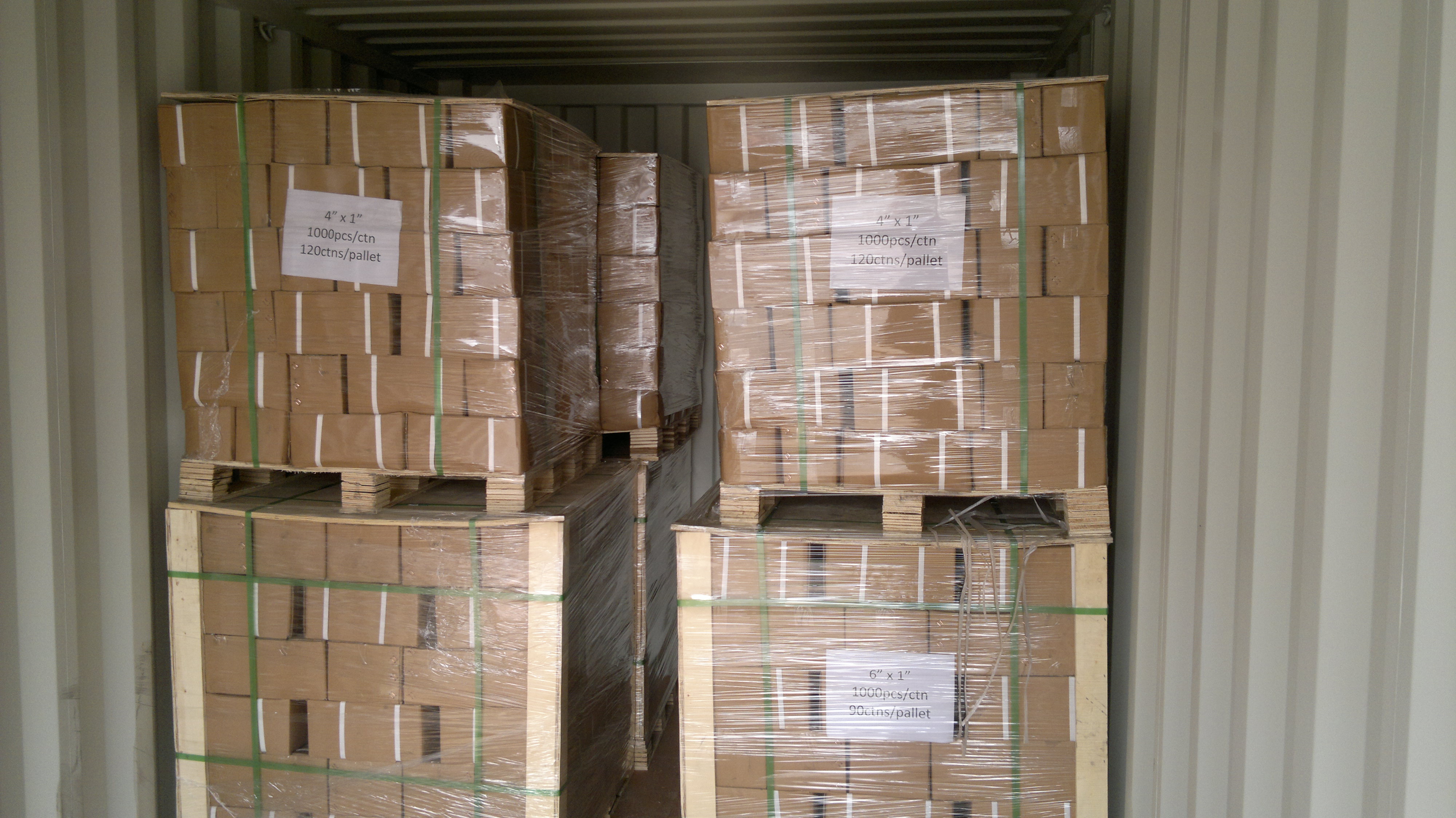 Q:A for Sod Staples , Weed Mat Pins
Do you manufacture these Sod Staples? If so please provide the following:
1. Photo, Specifications and EXW Quotation
Yes, our factory have more than 15 machines for sod staples' production
2. Are you a manufacturer or trading company?
We are manufacture special for sod staple and we export 5 containers sod staples to American each month regular
3. What is your lead time for samples and trial order of sod staples?
For samples within 3 days, for trial order around 1 ton normally within 2 weeks, we can hurry up if urgent
4. Can we add our logo to this item? If so, where can the logo be added?
Yes, we can print and stick your logo in plastic bag or cartons
5. How many pieces are included in 100 carton for sod staples?
normally 1000 pcs/carton, so 100,000 pcs in 100 carton
6. What is the sample cost of sod staples with shipping by express to the US?
sample is free, you just bear express 30 USD to us, can pay by paypal